Great bourbon and cigar pairings
I love to drink bourbon; it is how I unwind after a long week or relax after a rough day. Swirling the bourbon around the glencairn, nosing it, swirling it again, than taking that first sip, its euphoria! Now as much as I love drinking bourbon, there is nothing better than a three finger pour, paired with a great cigar. Not everyone's palate is going to agree with these pairings, and I am by no means a cigar expert, more of a weekend warrior at best, but these are some of the bourbon/cigar combinations I found to work very well together. Hope you enjoy!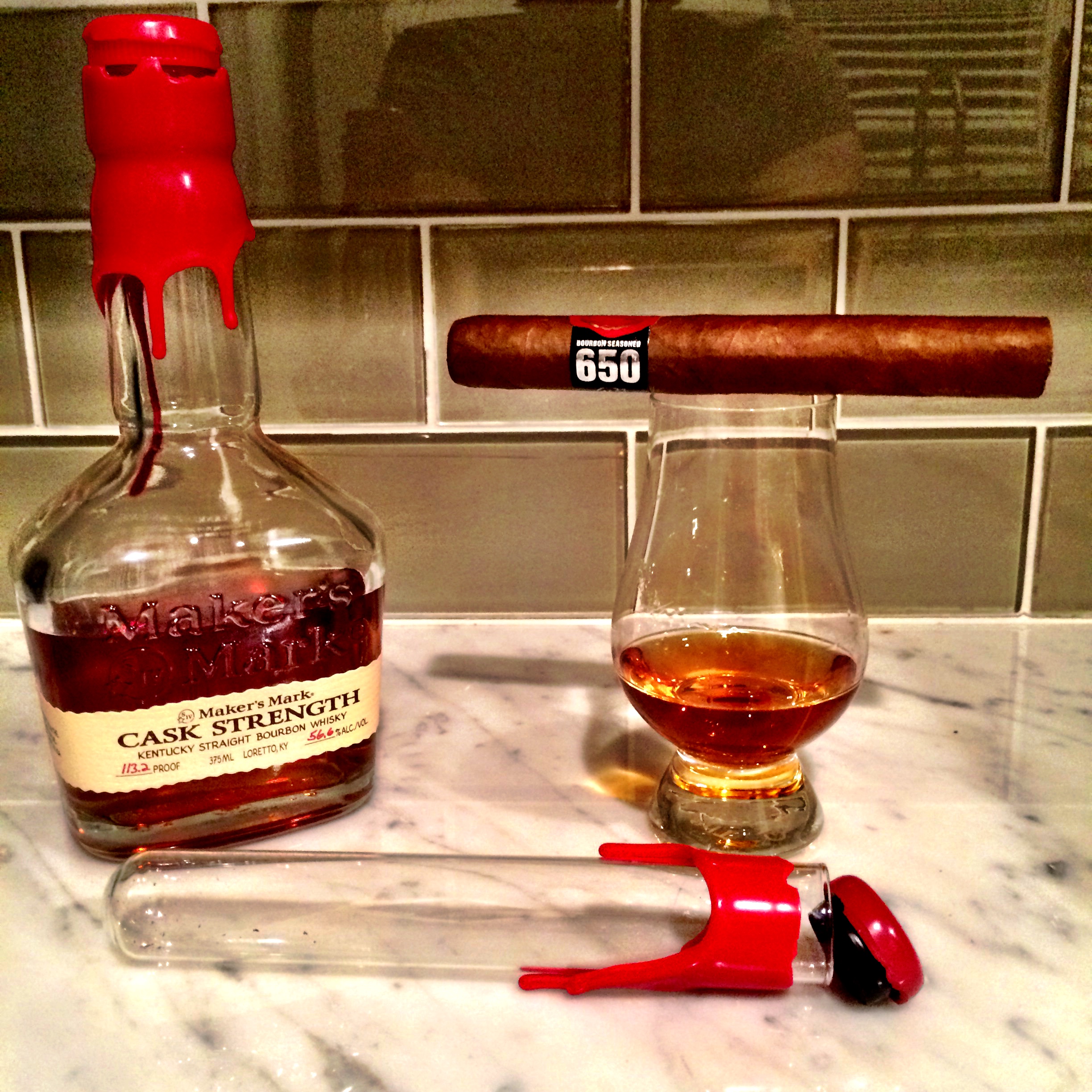 Maker's Mark Cask Strength ($35 for 350ml)/Maker's Mark 650 ($10)
The mild-medium strength cigar is aromatically enhanced with Maker's Mark bourbon giving it a delicious scent to match its sweet taste. Pairs well with the sweet, heat of Maker's Mark Cask strength.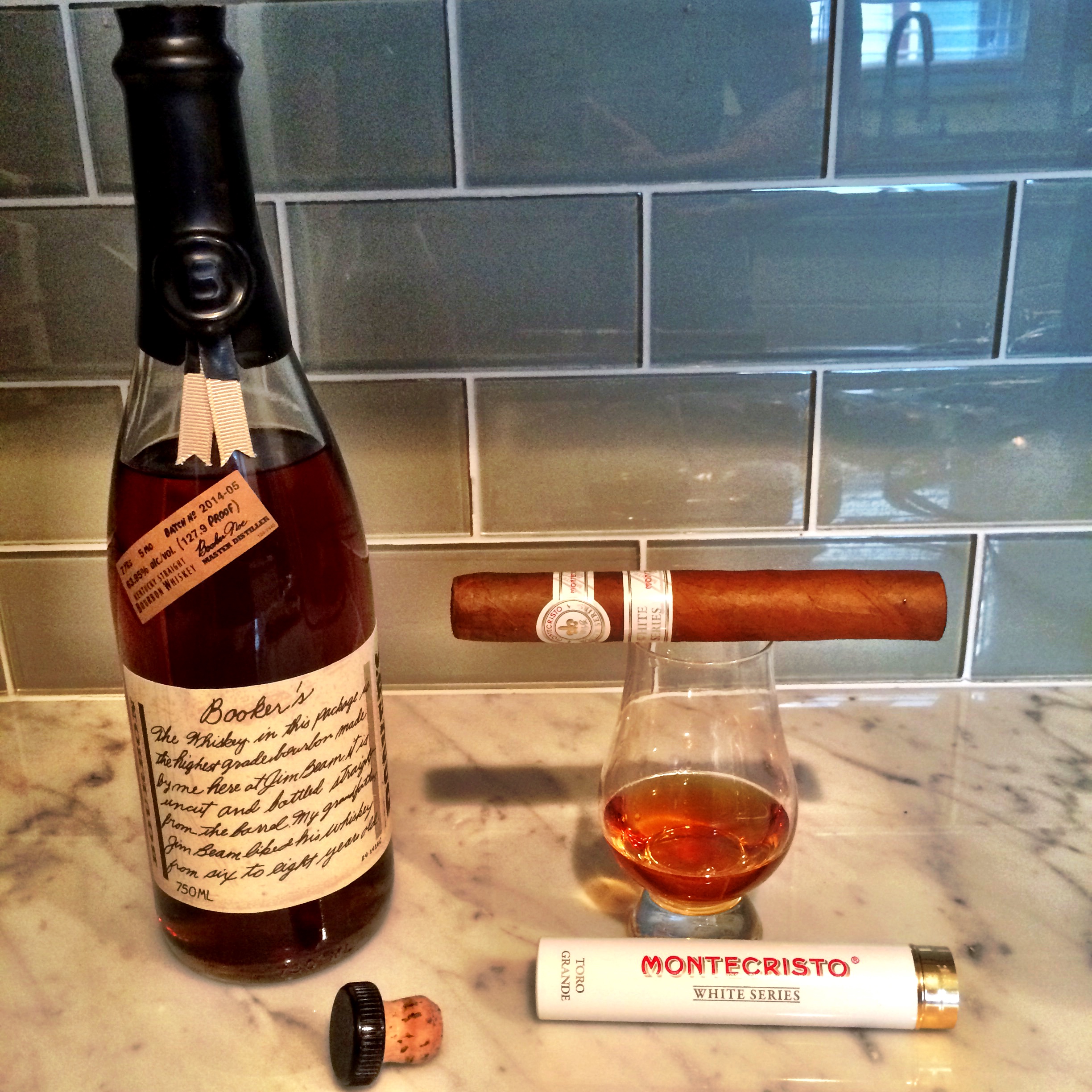 Booker's ($50)/Monte Cristo White Series ($13)
The full-bodied, rich tasting, Monte Cristo White Series combines extremely well with the high proofed Booker's.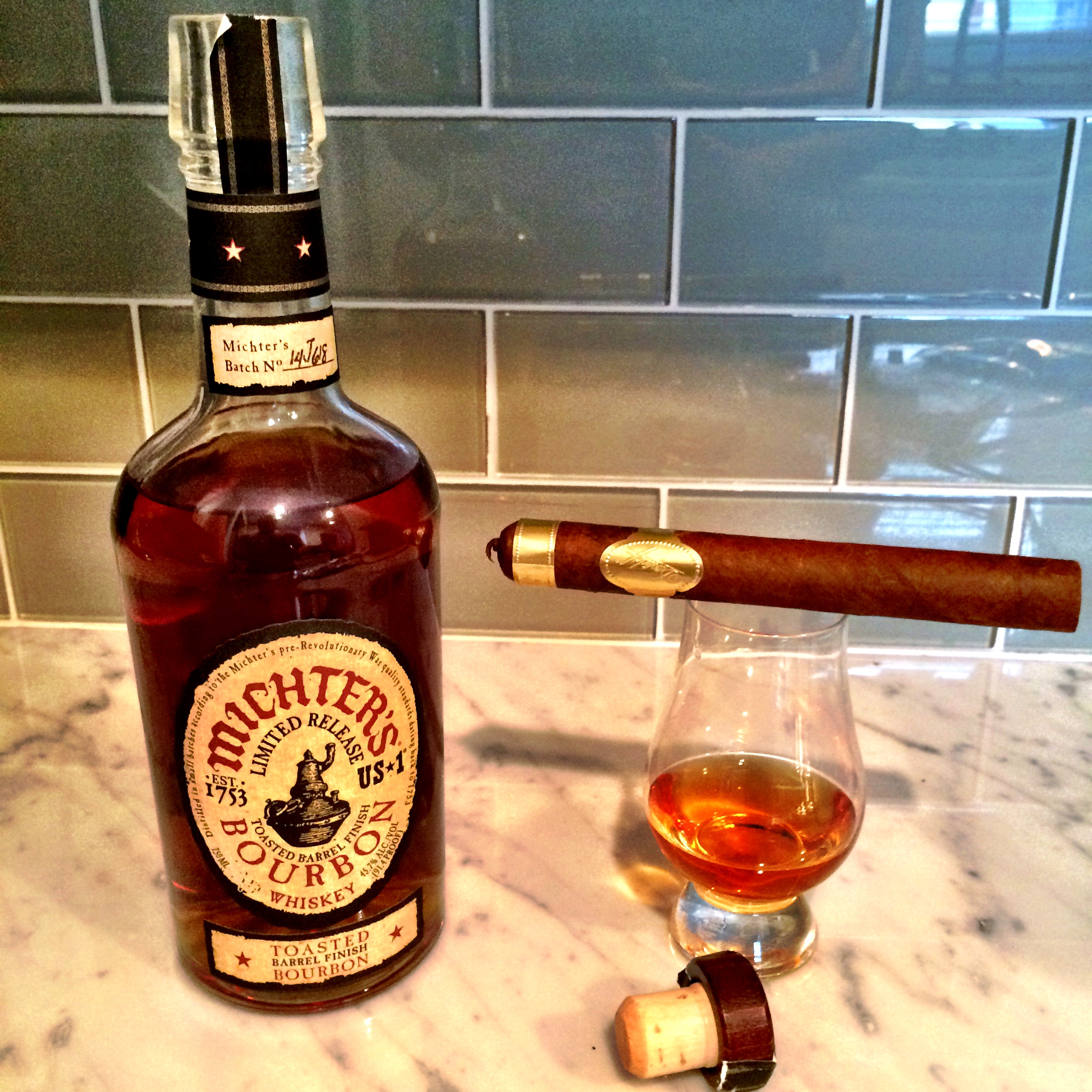 Michter's Toasted ($40) /Davidoff ($15)
The hints of dark chocolate along with the sweet toasted flavor of the Davidoff compliment the mild oak and cinnamon taste of the Michter's Toasted Barrel very well.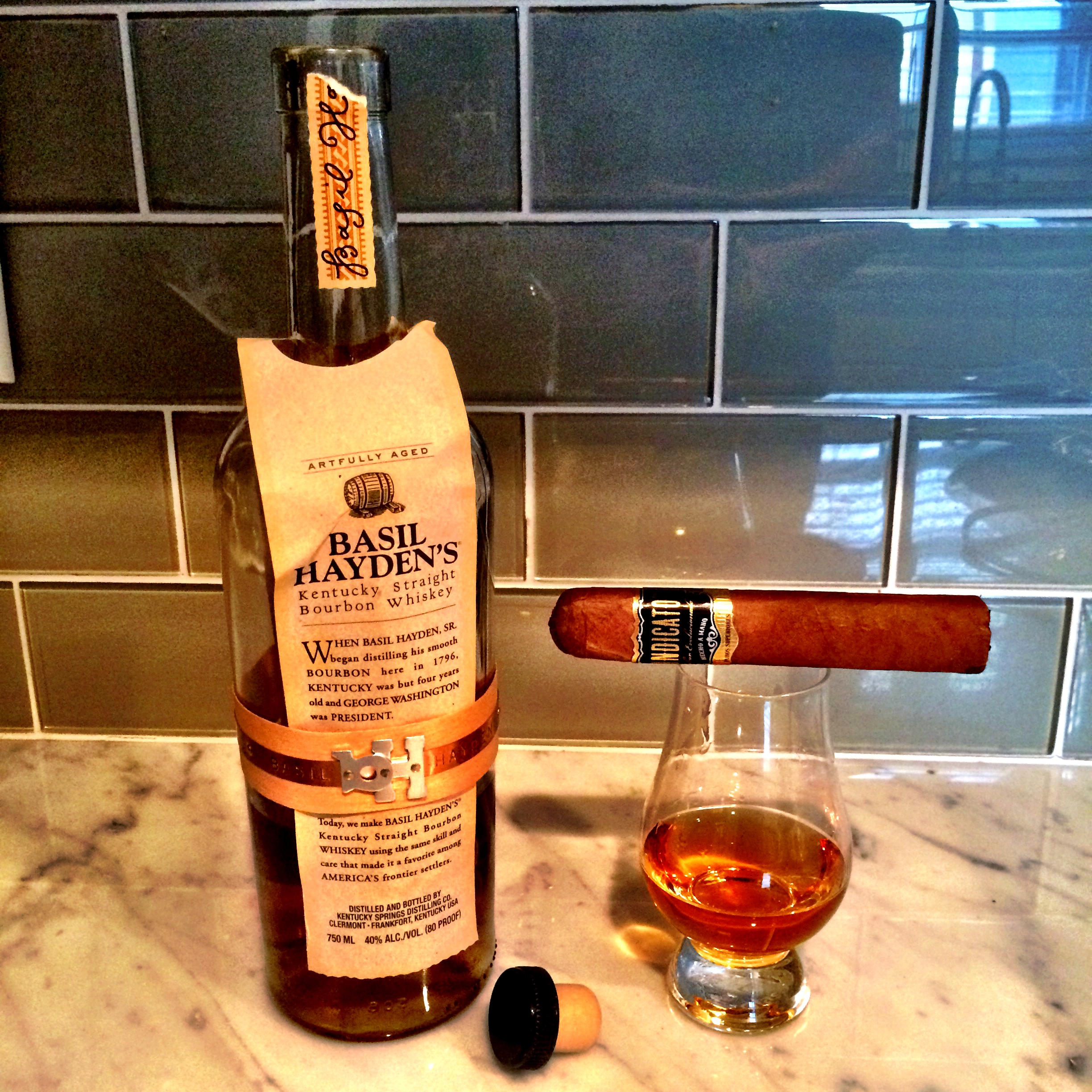 Basil Hayden's ($40)/Sindicato ($12)
The Sindicato is a medium to full strength flavored cigar that has a nice blend of sweet spice and pepper flavors that mend really well with the spiciness of the Basil Hayden's.
The 5 best bourbon's under $30
With the price of bourbon sky rocketing, it can be difficult to enjoy a good bottle when it's costing you an arm and a leg. That's why I have compiled a list of 5 go to bourbons that are only going to cost you around $30, so when you rip through it in a day or two you won't feel as bad.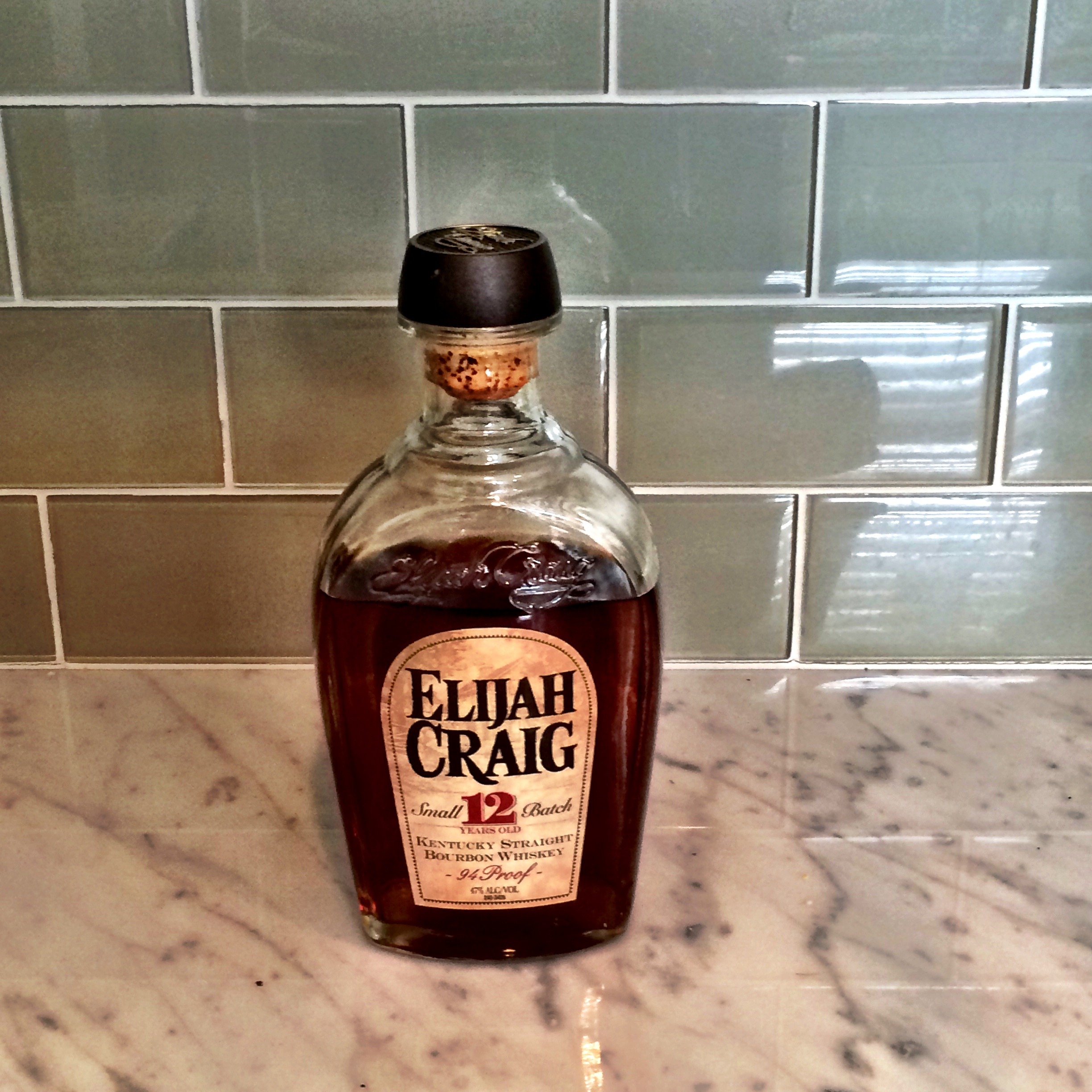 #5 - Elijah Craig 12 year: A great small batch bourbon with a long, storied history. It's about as complete a bourbon you will find at any price point, it has a wonderful nose and is packed with flavor. You can't go wrong with this gem at $30.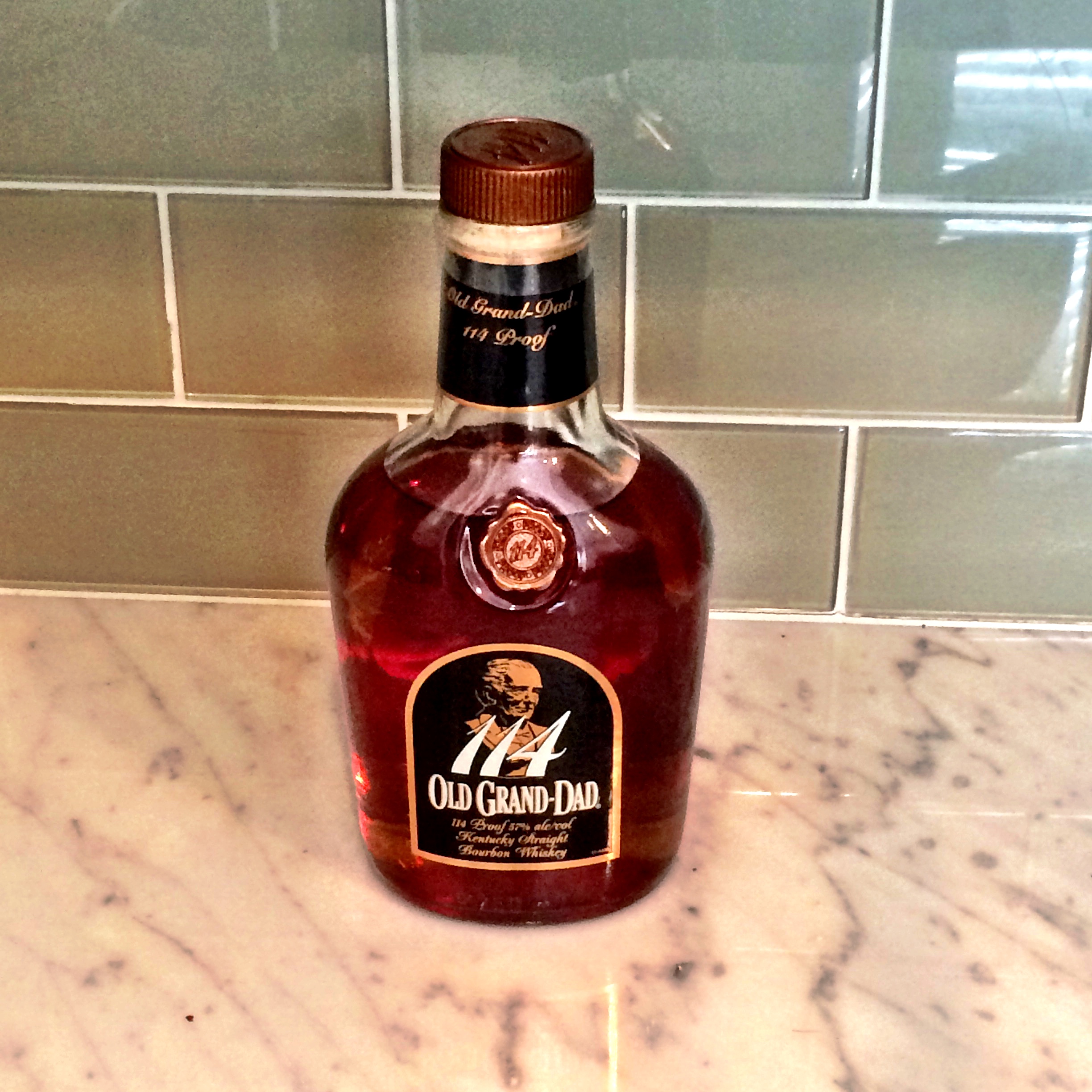 #4 - Old Grand-Dad 114: This delightful bourbon pays tribute to the great Basil Hayden. It is a bargain at $28. It is a high rye bourbon, which gives it a little more spice, and packs a punch at 114 proof. You may want to cut it a bit with some mineral water, but definitely smooth enough to drink neat.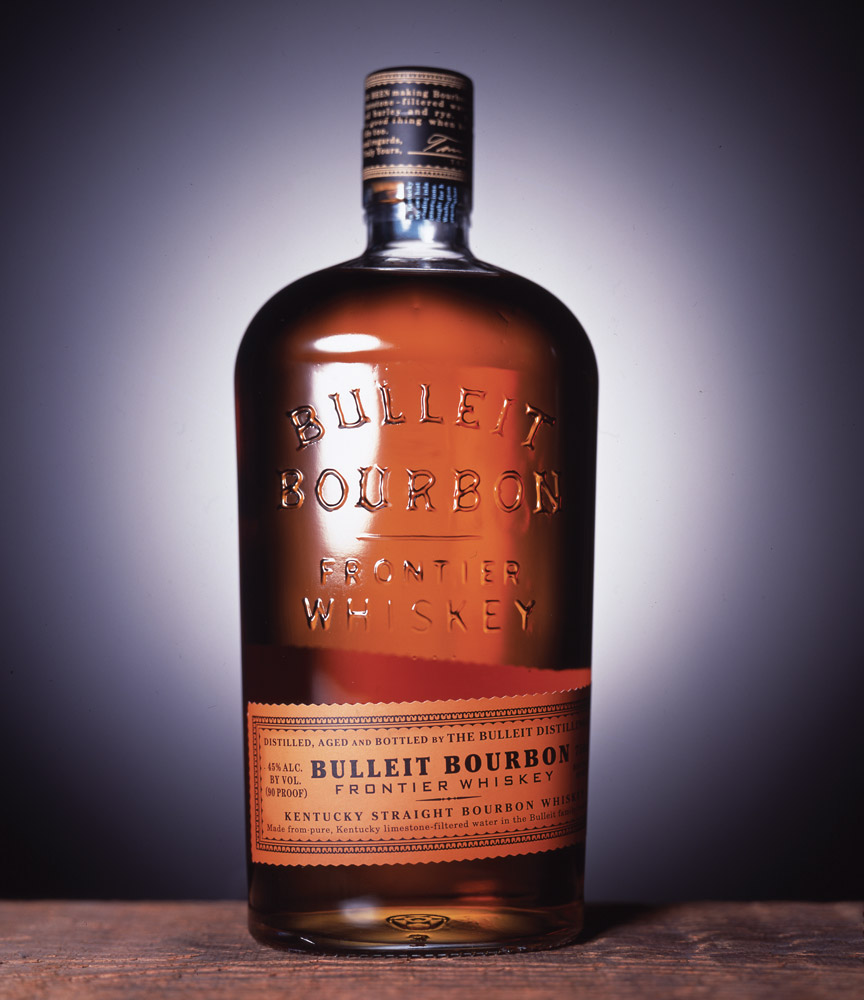 #3 - Bulleit: A savory, high rye bourbon with lots of bold, spicy flavor. Using an old family recipe, this whiskey was revived in 1987 using small batch techniques and limestone filtered water. A great, smooth bourbon for $25.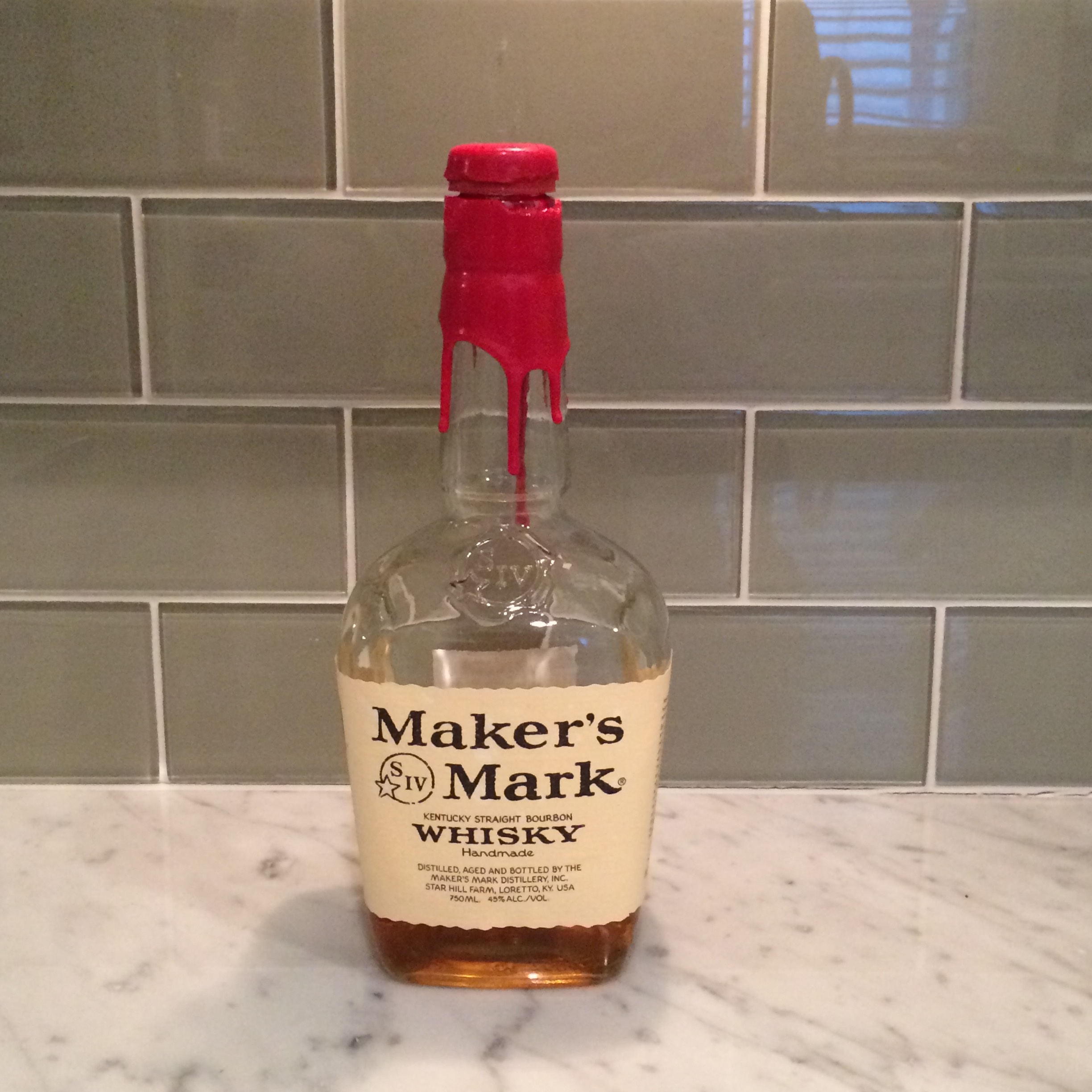 #2 - Maker's Mark: Their signature wax top bottle is filled with a 90 proof wheat based bourbon. It is made with that clean Kentucky limestone water giving it a remarkably smooth taste. A Perfect $28 sipping bourbon for a summers night!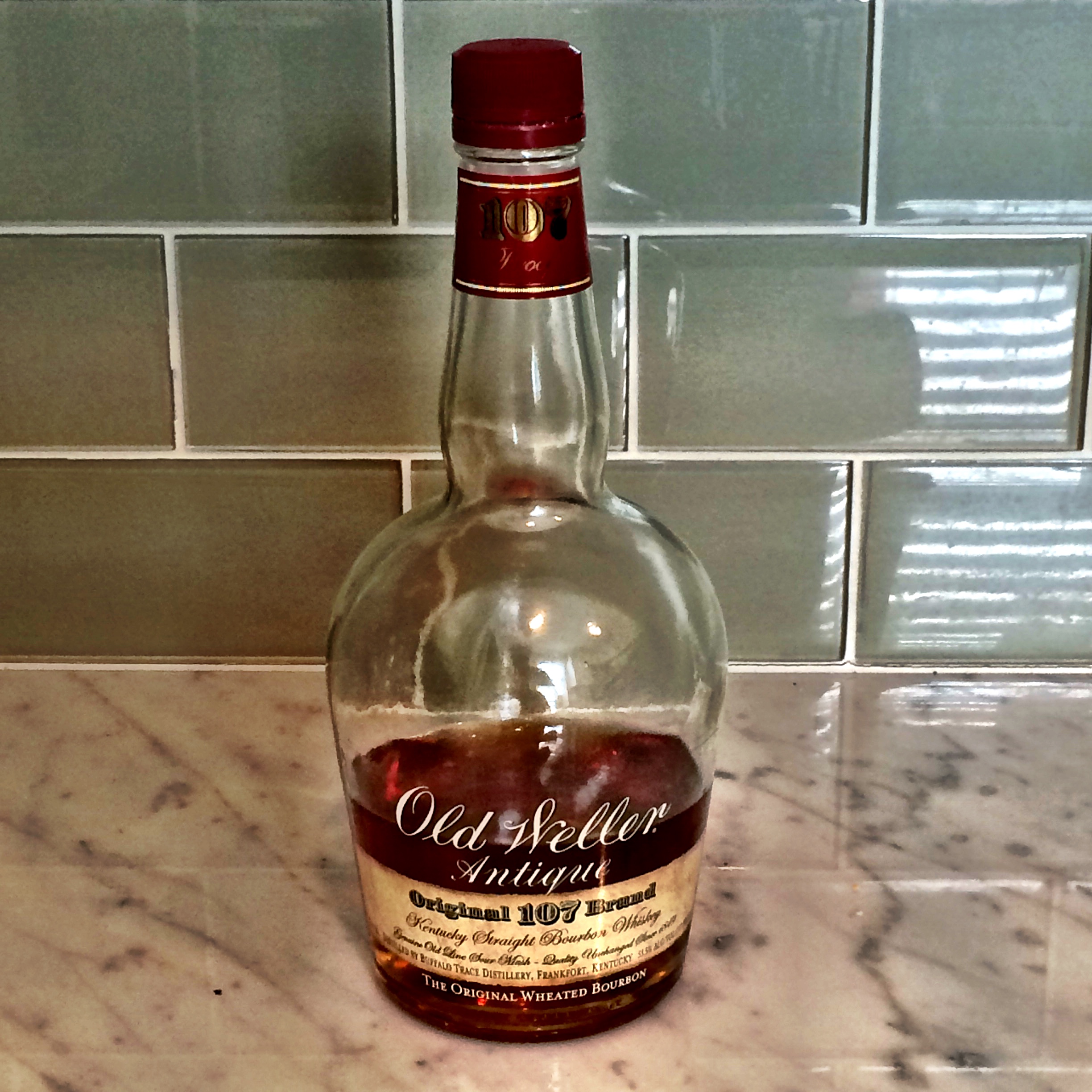 #1 - Old Weller Antique: This is my go to bourbon for under 30 dollars. Though it has become a little more difficult to find, it is still readily available in most parts of the U.S. It is a delicious wheated bourbon with lots of flavor and comes in at 107 proof, if you can find a better bottle for $25 please let me know!