The Whiskey Wedge
Are you looking for a way the ideal way to keep your bourbon cool on those hot summer days without the dilution from a standard ice cube? If so, the Whiskey Wedge is perfect for you! The sleek wedge mold is designed to chill your drink, while retaining all of those delicious vanilla and oak flavors a whiskey drinker loves. The kit includes the wedge ice mold as well as a great drinking glass. Use code Bourbon at checkout for 5% off your whiskey wedge or one of their other great whiskey products!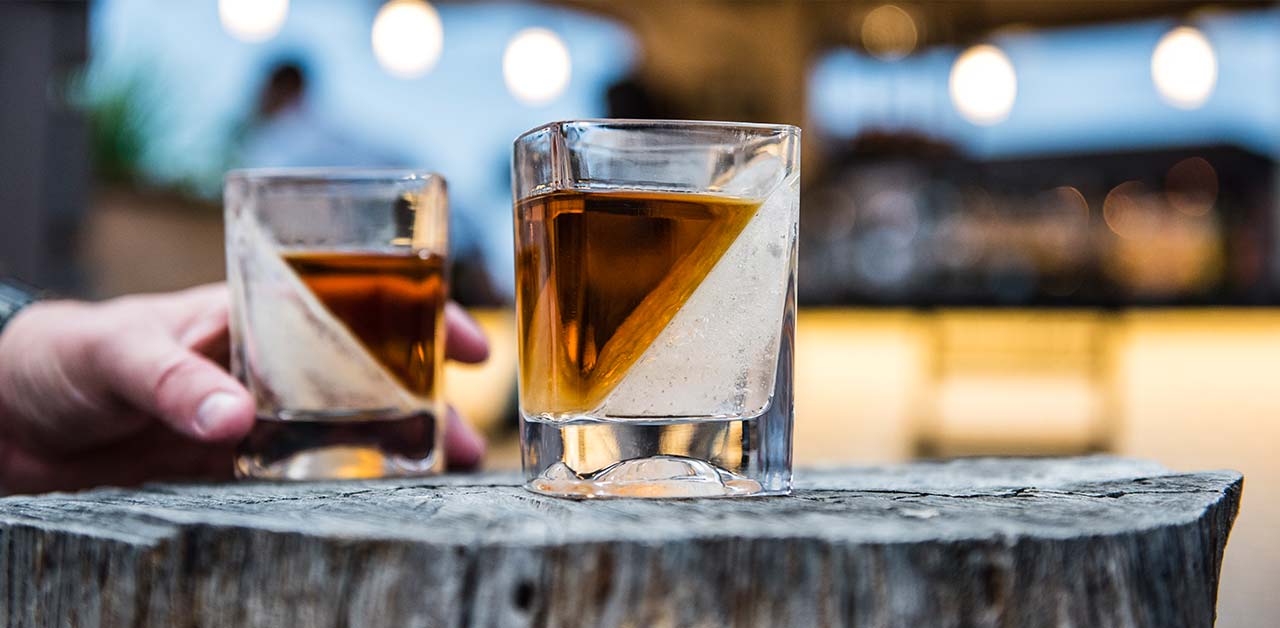 Whiskey Wood
Are you looking for the perfect drink companion? Whiskey wood is the ideal short-term solution for refining any whiskey or spirit cocktail. Their whiskey stirrer uses a state of the art charring process to provide that exquisite, charred aroma that whiskey drinkers love. The whiskey chips are soaked for 36 hours in Kentucky bourbon and vanilla bean, then charred to perfection, adding a delicious touch to any spirit. Just place it in your drink and let whiskey wood work it's magic. Both products are a great way to make any drink taste better! Enter promo code bestinbourbon at checkout for 10% off!
More products coming soon!
If you have a product you would like featured on our site, please email us at bestinbourbon@gmail.com